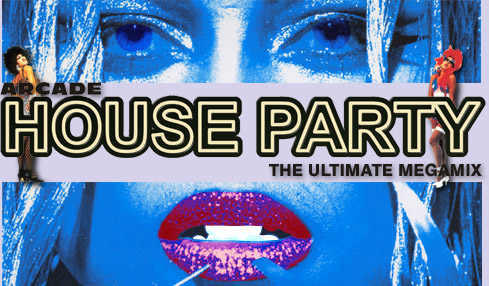 House Party Ultimate Megamix CD's of ARCADE
This page was designed to offer information to techno fans.
Any CD's seen online aren't for sale here.
Click on images to get track lists and information






















This web page is not an extension of ARCADE.
All scanned images from CD's and Copyrights belong to ARCADE
ARCADE is a registered trademark marketed by ARCADE Benelux V and Distributed by ADS BV.
Click on images to get track lists and information